Free
BOXFIT – NEW 2022 DATES: Youth Boxing classes
January 14, 2020 @ 6:00 pm
-
April 26, 2022 @ 7:00 pm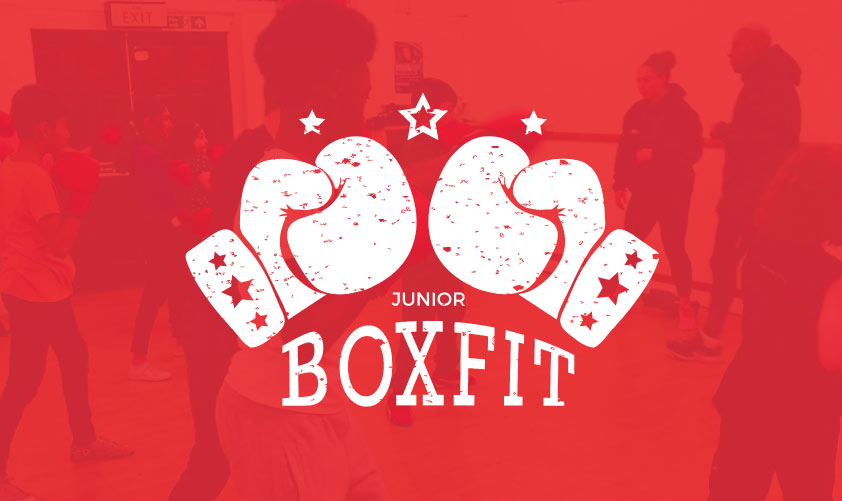 NEW SPRING / SUMMER CLASSES – Available for Concorde close children ONLY. (Our coaches will advise once we can open sessions up the extended local community)
STARTING TUES 18TH JAN OCT 2022 – Running every Tuesday through to Summer 2022 | Classes start 6pm and end 7pm at Hounslow Youth Centre on Kingsley road.  
Parents/Guardians please register your interest before the first session. You can either contact us direct or get in touch with Home Groups Community Relations Manager Hayley Scarlett from Home Group, her contact information is on the leaflet above. You will also need to fill out a permission form prior or on Wednesday when the first session commences. The CCRA are working in partnership with Home Group who are also sponsoring the project.
We look forward to seeing as many of our young people there! Parents please ensure that children arrive at least 5-10 mins early for a prompt start. Please also ensure the children are dresses appropriately and will a bottle of water to keep hydrated.
EVENT DETAILS