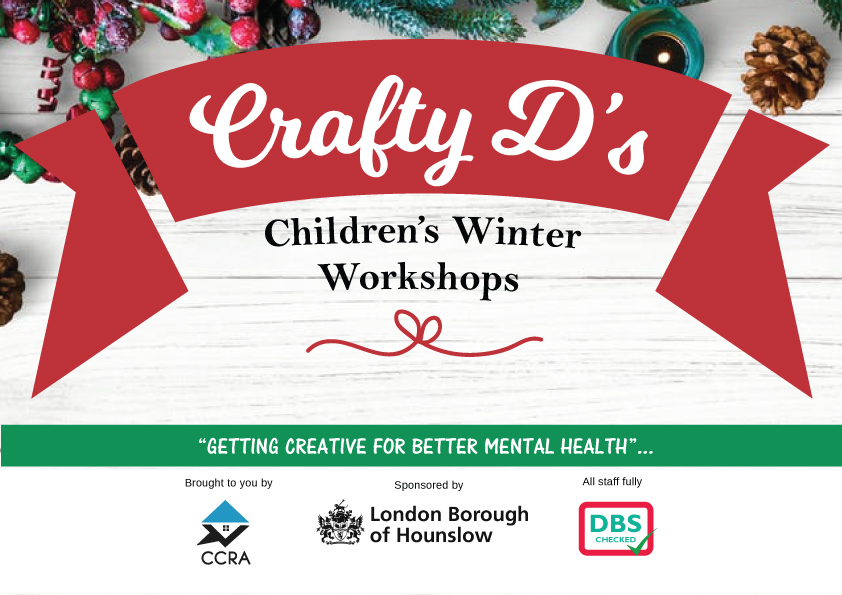 Crafting for better Mental Health – replacing technology with creative therapy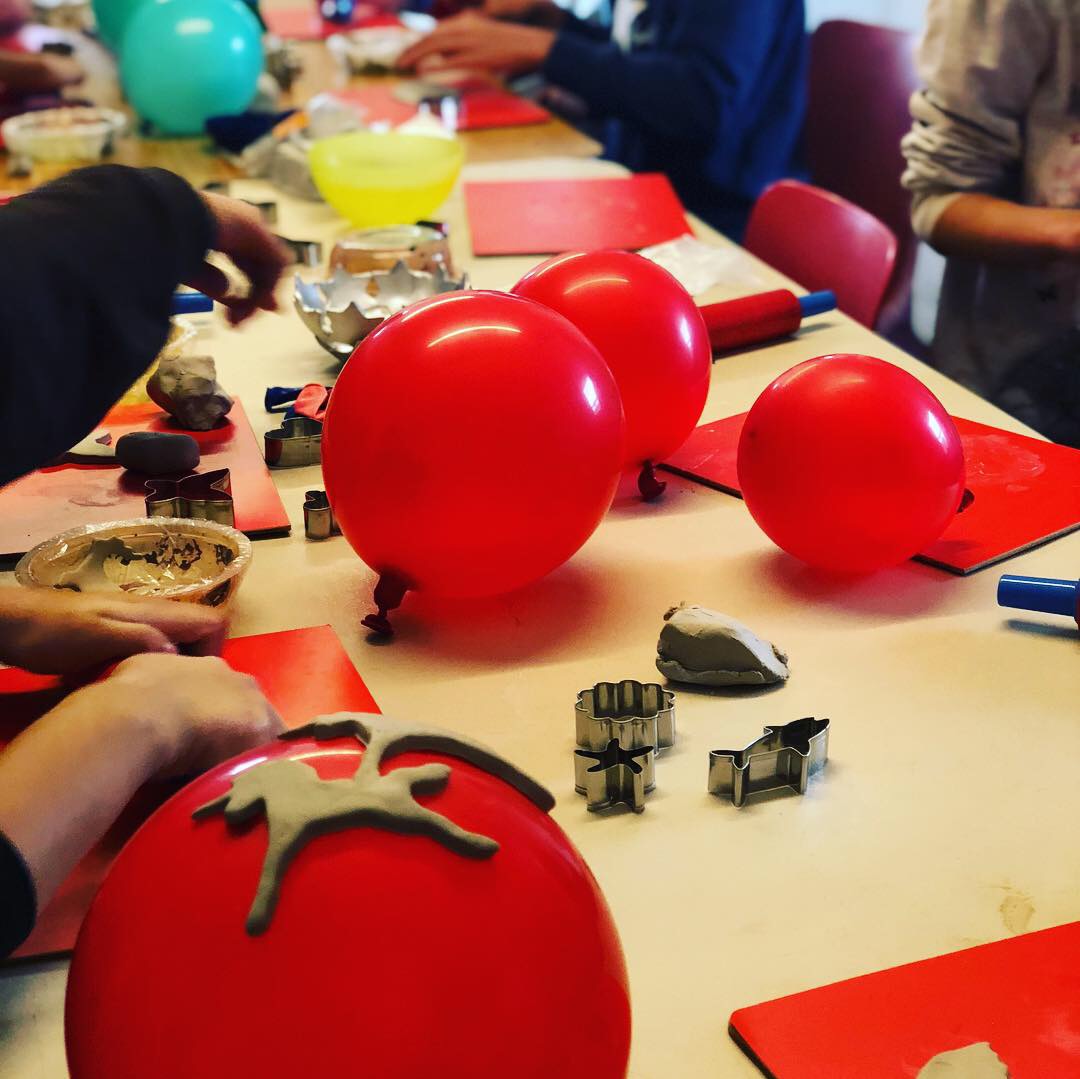 10% of children in the UK and young people aged 5-16 years have a clinically diagnosable mental health, this has been gradually escalating due to the impacts of our gaming and social media culture that lures many children and young people into obsessive habits that ultimately interferes with daily life such as their concentration, learning and education. Reality, isolation and behavioural issues can become an issue as lack of motivation in daily life can begin to affect children and young people. Last year the NHS announced 'Gaming addiction' officially as a mental illness and there is evidence to suggest that many of those diagnosed with the addiction are children and young people.
This issue resonates with many families, and in response to this the CCRA decided to organised and deliver 4 'Crafty D's winter craft workshops for Concorde close children and young people giving their family and friends the opportunity to get involved in this initiative. Participating in craft has been scientifically proven as being beneficial for mental health and is often used as art therapy. The workshops have given our young people a time to get off their gadgets and to use their hands productively to create their own crafts and enjoy the process.
The inter-generational project was funded by the London Borough Of Hounslow and delivered by volunteer residents with teaching and creative backgrounds brought our young people together at Hounslow Community hall for each session. The objective of the workshops was to encourage participants to seek cathartic outlets though creative and expressive mediums in order to build on collaborative skills within a relaxed community atmosphere. Spending time with peers and learning from elders provides a positive impact onto their lives as well as offering lasting memories through inter-generational dialogues. The project was well received and great work was produced, we will be looking to organising more creative project in the near future.
As always we would like to thank our sponsor, our volunteers and participants. Keep posted on all our news and events on Instagram follow us here
HELP KEEP OUR PROJECTS ACCESSIBLE FOR ALL…