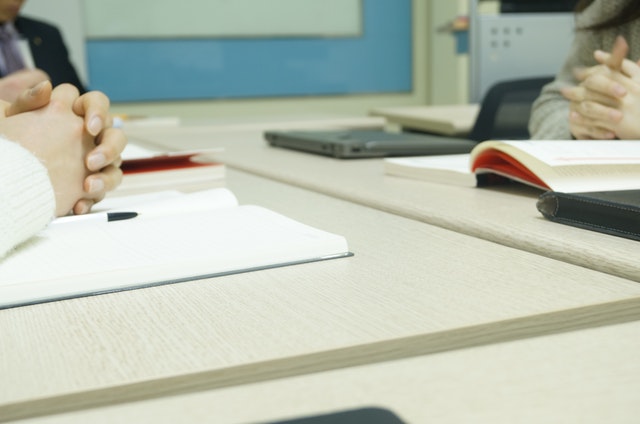 Central Hounslow Public Forum Meeting
Invitation to the Central Houslow Public Forum meeting
Meeting time: 7:30pm
Where: Committee Rooms 1 & 2, Civic Centre, Lampton Road, Hounslow
Attendees: Councillor Tom Bruce, Councillor Bandna Chopra, Councillor Amjer Grewal, Councillor Pritam Grewal, Councillor Vickram Grewal, Councillor Afzaal Kiani, Councillor Hina Kiani, Councillor Nisar Malik, Councillor Shaida Mehrban, Councillor Jagdish Sharma MBE JP MA, Councillor Karen Smith, Councillor Sohan Sumra.
Contact: Bill Lee on 020 8583 2068 or email [email protected] or [email protected]
The CCRA would like to invite all residents to attend an upcoming Central Hounslow Public Forum meeting at the Civic centre on the 30th August 18 at 7:30pm. The CCRA will be representing the majority of Concorde close residents and will be presenting our case of concerns in regards to the regeneration in front of a forum of influential members of Hounslow Council including those that work within the planning and housing sector.
We are happy to receive any concerns residents would like us to convey.
Meeting rules
Only a maximum of 3 representatives for residents will be allowed to speak at the meeting therefore we are asking residents to get in touch to convey any questions you would like us to include in our presentation.