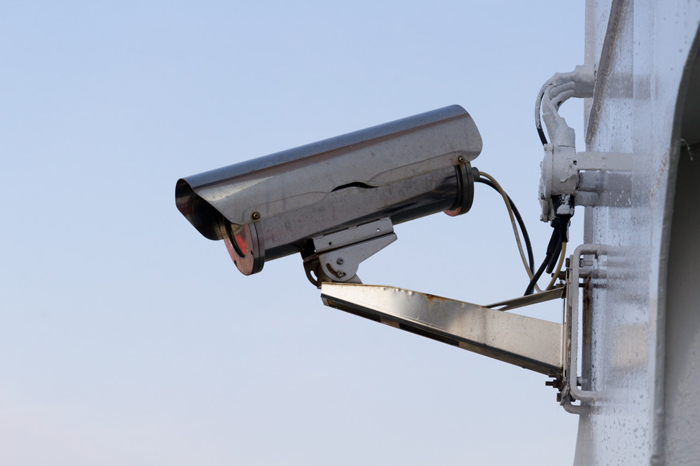 Neighbourhood safety & security
As residents know all to well, Concorde close has been a target for crime for many years, and with easy access to the close and it's communal areas the CCRA have been trying to work with Home Group, Housing Association to find the best solutions to improve and minimise drug associated crimes, theft, burglaries and fly tipping. Having brought the severity of the crime related issues to Home Group in the form of Police CAD numbers, photographic evidence and logs – progress was finally in motion.
However, due to the prospective regeneration plans in the horizon Home Group are not prepared to take on expensive projects such as installing security doors / fob gate system which was disappointing as residents had requested this as a priority and the best form of security. Instead, Home Group proposed CCTV installation which are being part funded by a social housing grant and residents service charge. Performance manager Ray McGilchrist met with the CCRA back in September 2017 and the proposal was discussed further. Although CCTV was not entirely the solution the CCRA had hoped for it, it was to some degree a deterrent and a form of catching culprits and informing the police with accurate evidence.
Installation of the CCTV has begun today, being installed by contractor Baydale who will also be managing the cameras. The placement of the camera's have been strategically placed in areas that experience a high volume of crime, this information was given to Home Group and Baydale by the CCRA based on resident feedback and reports.
In conjunction with the CCTV the CCRA have also joined the Hounslow Neighbourhood watch scheme this has been headed by Yasmin Khan our former vice chair and Fran Smith the Chair. Officers have placed neighbourhood watch signs up on lamp posts on our close and have posted leaflets through doors with relevant crime preventative measures and information. We remind residents to be vigilant and report any crime related incidents to the police 999 for emergency's and 101 for non urgent reports. If you are in the CCRA Whatapp group initiative please post details and your CAD Reference number so that the information can be added to our own records and residents can be made aware of any incidents.