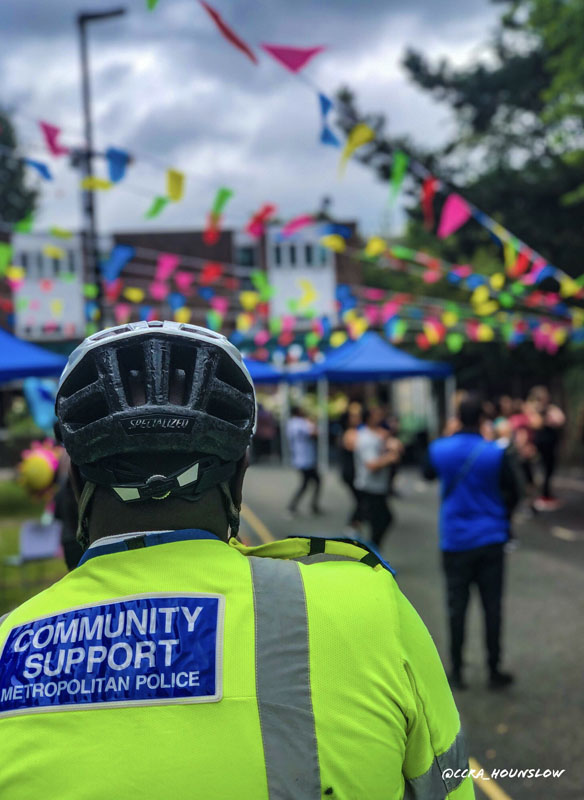 Secure by Design – Metropolitan police report for Concorde close, Hounslow
This Summer Home Group arranged a site inspection of Concorde close with the Metropolitan due to ongoing complaints and reports of anti-social behaviour by tenants. In this inspection security risks were accessed and a report was generated with suggestions on how Home Group could  potentially secure these problematic areas to minimise anti social activity on Concorde close. Home Group were not obligated to carrying out all of the suggestions but to show their commitment to customers health & safety they intend to fulfil all the suggestions within the document. Please click here to view the full report.
Over the last couple of weeks tenants have been noticing the works being carried out by the contarctors 'Expert' and we have been given positive feedback and we look forward to seeing improvements in the coming months once all tasks have been completed.
If you have any queries in relation to any of the ongoing maintenance please contact: Anthony Malek: [email protected]