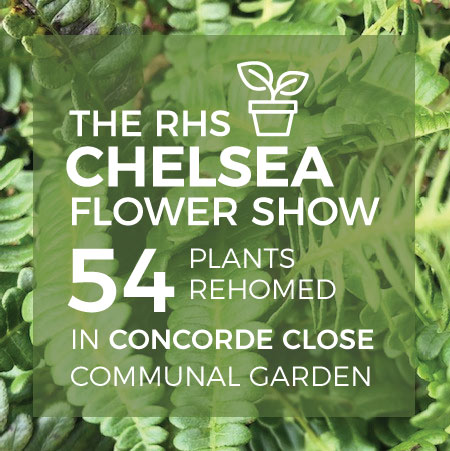 RHS Chelsea Flower Show 2019 lives on in Concorde close…
Have you have ever wondered what happens to all the plants from The RHS Flower show? Well, they are adopted into local communities spaces and schools thanks to a fantastic initiative organised by Wayward London.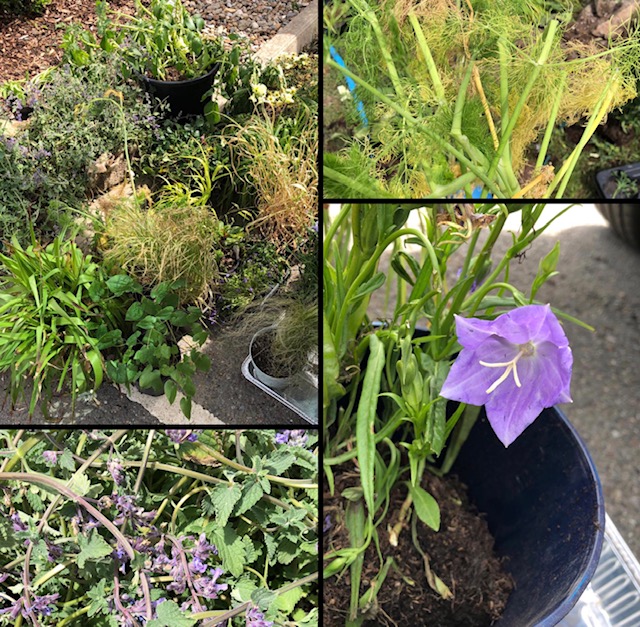 On Saturday June 1st members of the CCRA Committee drove to an allocated collection point at Barking Riverside to take as many plants we could fit in a car. We are grateful for being given the opportunity to include the plants into our communal space.
A special thank you to Wayward London for organising The RHS Chelsea flower show plant donations for Schools & Community / Voluntary groups. We have planted all 54 plants and will enjoy watching them flourish.
Residents we are always looking for volunteers to help us manage the gardens if you would like to help please get in touch, no experience necessary.