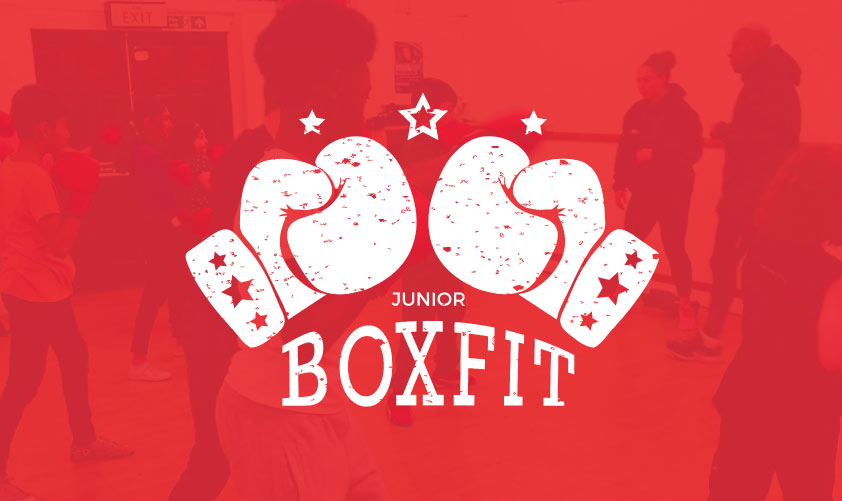 Boxing fever sweeps Concorde close – New fitness initiative a huge success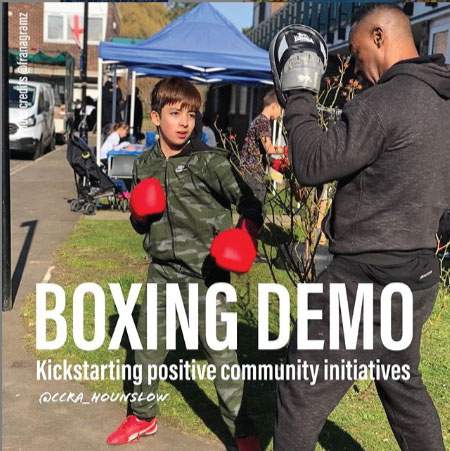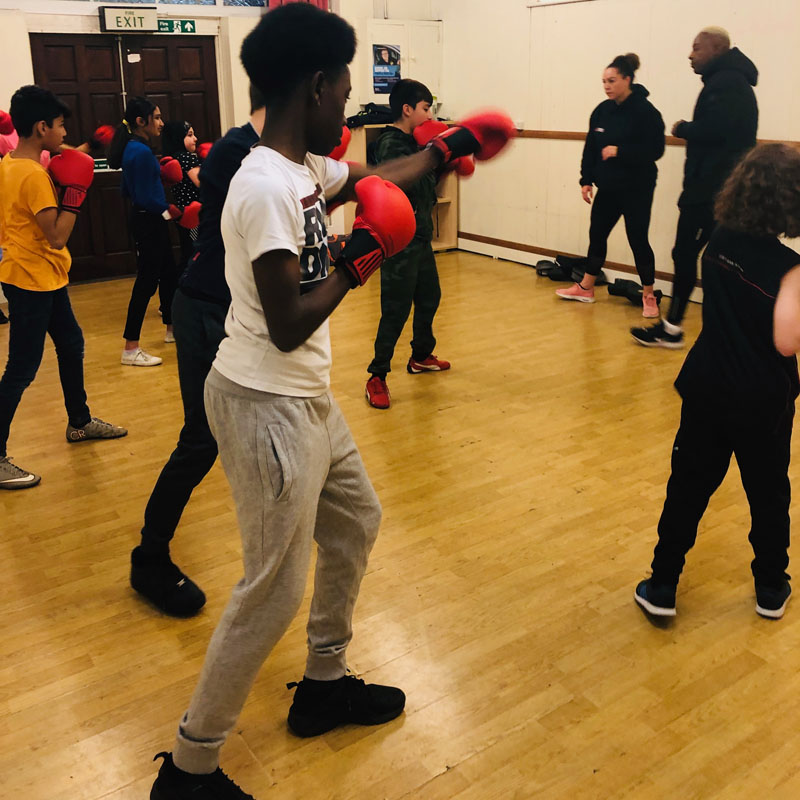 Over the past 10 weeks the young people of Concorde close have been participating in a fantastic weekly Boxing initiative 'Junior Boxfit' organised by Home Group and the CCRA. The classes are targeted at boys and girls aged between 7 – 16 years, with the objective of encouraging improved health and fitness while building on confidence and existing and lasting community friendships.
The classes are taught by experienced and qualified DBS checked boxing coaches from HotSpot who specifically work with communities. The sessions incite confidence, motivation and discipline within a safe, community-based environment among familiar peers, as well as empowering the children to meet their fitness goals while enjoying themselves in the process.
Since the launch of the project we have gained overwhelming support from parents and children who wish to see the project continue on a long-term basis. The CCRA are presently looking into funding opportunities to facilitate this in order to keep the project accessible for all.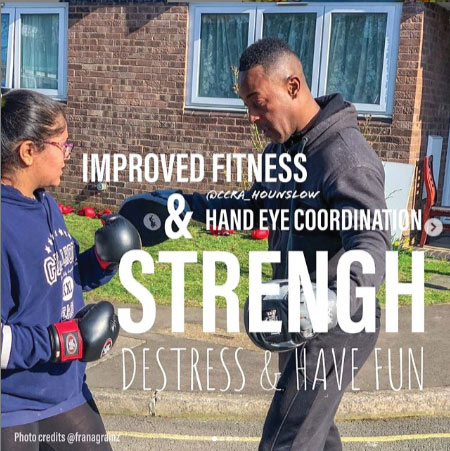 The coaches and the CCRA would like to take this opportunity to commend all participants for their impressive efforts and great attitude and we look forward to working with you all again. We are taking a little break over the half term; however new summer session dates will be posted to all residents in due course as well as our events section on our website. Should any Parents / Guardians have a child interested in joining future classes please contact Home Group's Community Relations Manager Hayley Scarlett who will be happy to give you more information.
Keep posted on all our news and events on Instagram follow us here
HELP US KEEP OUR PROJECTS ACCESSIBLE FOR ALL…DONATE BELOW!