We are
an amplified voice
for residents concerns
An

amplified

voice




for

residents'

concerns,

united

we

make

a difference!
The Concorde close Residents Association (CCRA) was formed in June 2016 with the sole purpose of improving the living environment of residents who live in Concorde Close Hounslow. Concorde Close is a small residential close situated in West London, housing up to 43 social households with a mixed cultural demographic of elderly & young families. The properties were built in the 1970's and over the years the external areas have deteriorated drastically. The area has been infiltrated by drug users/dealers who contribute to the escalating ASB crime in the area; such as using discreet communal weak spots to use drugs & leave their drug paraphernalia that unfortunately young children stumble upon frequently. With recent stabbings and threats to residents safety, a small collective of residents decided to come together to form the first voluntary Concorde Close Residents Association in June 2016, to help challenge & tackle ongoing issues. By encouraging pro active community cohesion the CCRA are formulating community projects focused on building positive and strong relationships within the small community of residents, by improving the well being & safety of residents - which is at the heart of the CCRA's ethos. The small estate is managed by HOME GROUP, Housing association who the CCRA are now working with to make a change to improve the living environment that has been neglected for years to create a more safe, pleasant place for residents to live.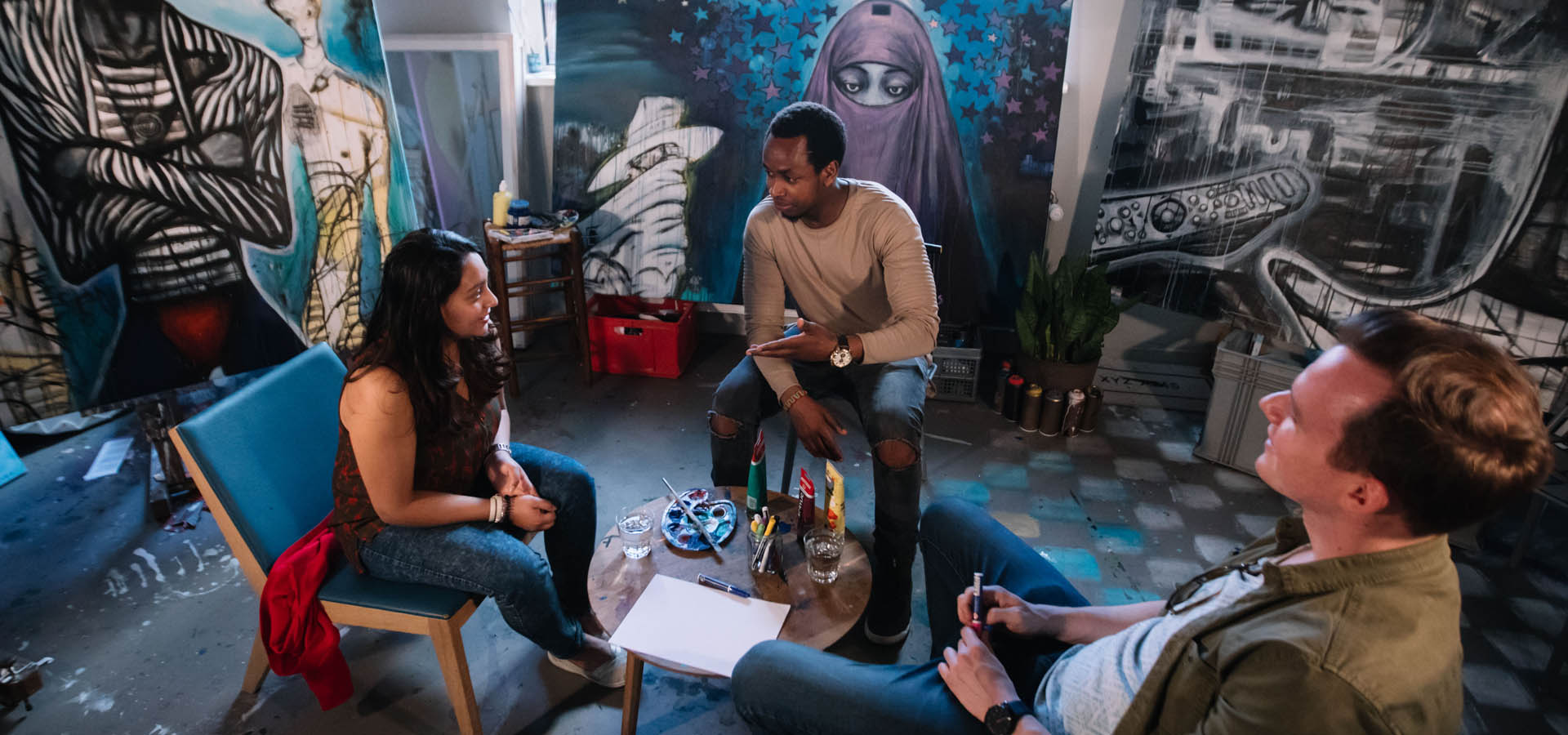 Raising community spirits & cohesion 0
Positive representation of residents 0
Improving communication between residents & housing association 0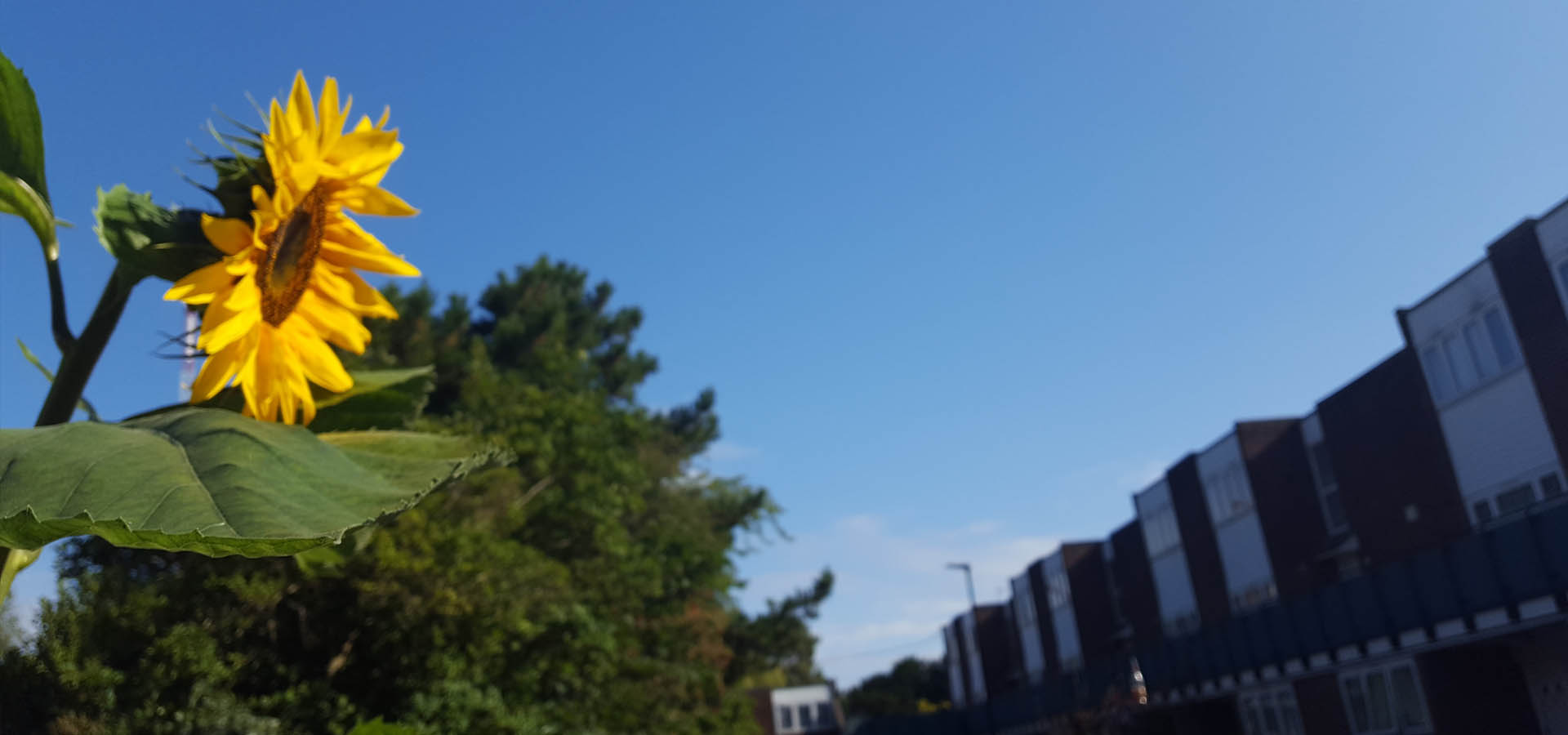 I truly appreciate the hard work and the generous support CCRA have provided to our community residing in Concorde Close. CCRA has been making such a big difference for last one year to many locals and especially young people. There's no dull moment for our children in here as they all are involved in many fun activities during the year.
Hussain
"As a resident who has lived here for almost 2 decades, one would hardly lift up the head and say hello to ones neighbour. Suddenly , the formation of the CCRA , there has been firm stances against anti-social behaviour, fly tipping, litter dropping and instead is has carried out projects to change the whole attitude of living in a more cleaner and respectable way - especially when it comes to respecting the environment. I walk through my neighbourhood, whether i'm coming back from work or throwing the rubbish i'm always having a banter with my wide circle of neighbours of whom I see as friends. To feel included now more than ever makes me a proud resident as the CCRA has provided me the opportunities to make friends, volunteer in events and even to neighbours more. A level of empathy is definitely revived in this neighbourhood'.
Shariff
"The Concorde Close Residents Association has been in place since June 16. The CCRA has had a massive positive impact on Concorde Close; it has served as a united voice for all the residents and has worked tirelessly to bring about a positive community spirit and cohesion to the Close. The CCRA has been working in close communication with Home Group and external stakeholders, and has been instrumental in working through solutions around dumped rubbish and tackling anti-social behaviour. The Neighbuzz community event put together by the CCRA last summer was a roaring success, and this year's event is set to exceed that."
Ozan Ali, Housing Manager

"The CCRA has benefited the close by being informative, bringing residents together, cutting back on crime and ensuring every residents voice is heard."
Rose

CCRA has helped us in many ways - it has brought us together as a community, we can really have each other's backs in the midst of problematic situations and come up with a great and efficient solutions. The association as a whole has made a great impact on our living conditions, which in turn has made our day to day lifestyle even better for us and our children!
Chanchal

"The Concorde Close Residents Association provides a platform for residents to be heard. It identifies issues to be solved, issues to be raised and a general consensus of valuable information".
Roz
Our
sponsors
who
help
our
cause
The CCRA are always looking for sponsors to help fund our cause. If you are interested in sponsoring us please email [email protected]